Bened Life Influencer Program
Amplifying the voices of neurodiverse people who provide wellness content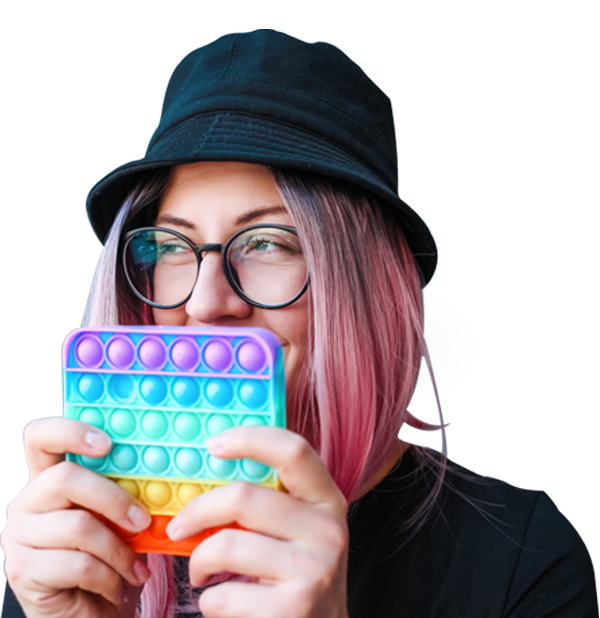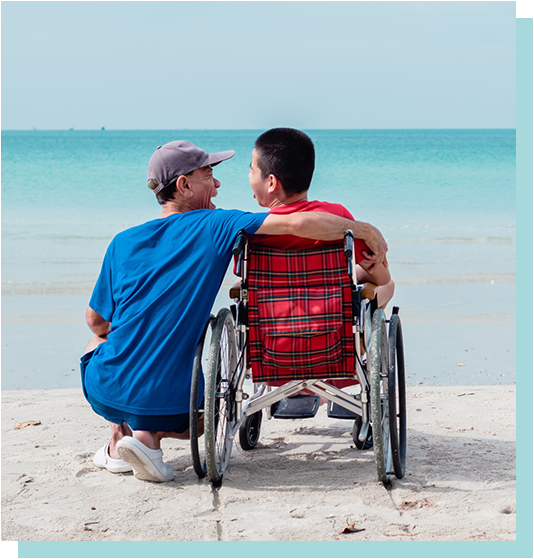 Try Neuralli & earn affiliate income

Bened Life is looking for US-based YouTube and social media influencers who are open to trying Neuralli medical probiotic. If you like it, let's discuss compensation for recommending it to your audience.
Why work with us? Unlike many brands:

We don't market products for ASD without input from the autistic community

We work hard to understand you & your audience

We have a hands-on approach to working with affiliates
You may be skeptical, and that's ok


At Bened Life, our autistic employees say there should be "nothing about us without us", and we agree 100%.
Tell us your opinions about Neuralli and any other aspect of Bened Life. We'll work closely with you to overcome objections you have to working with us or trying our product. Then get all the logistical support from us that you need to get set up as an affiliate.
We are neurodiverse in our business practices and sensory inclusive as a company. It's part of our vision to invest our marketing resources in the same communities our products serve – that's you, and your audience.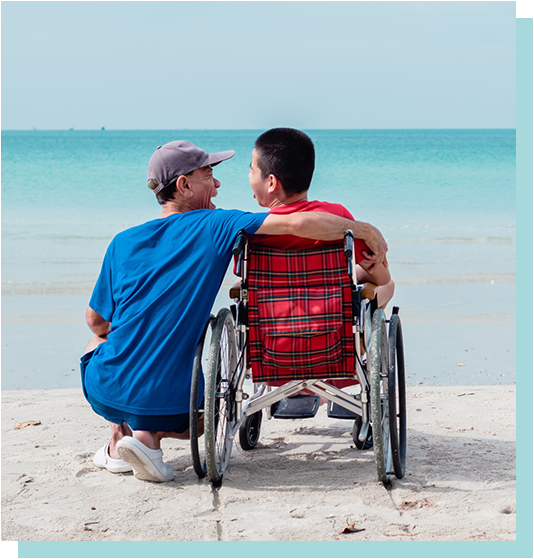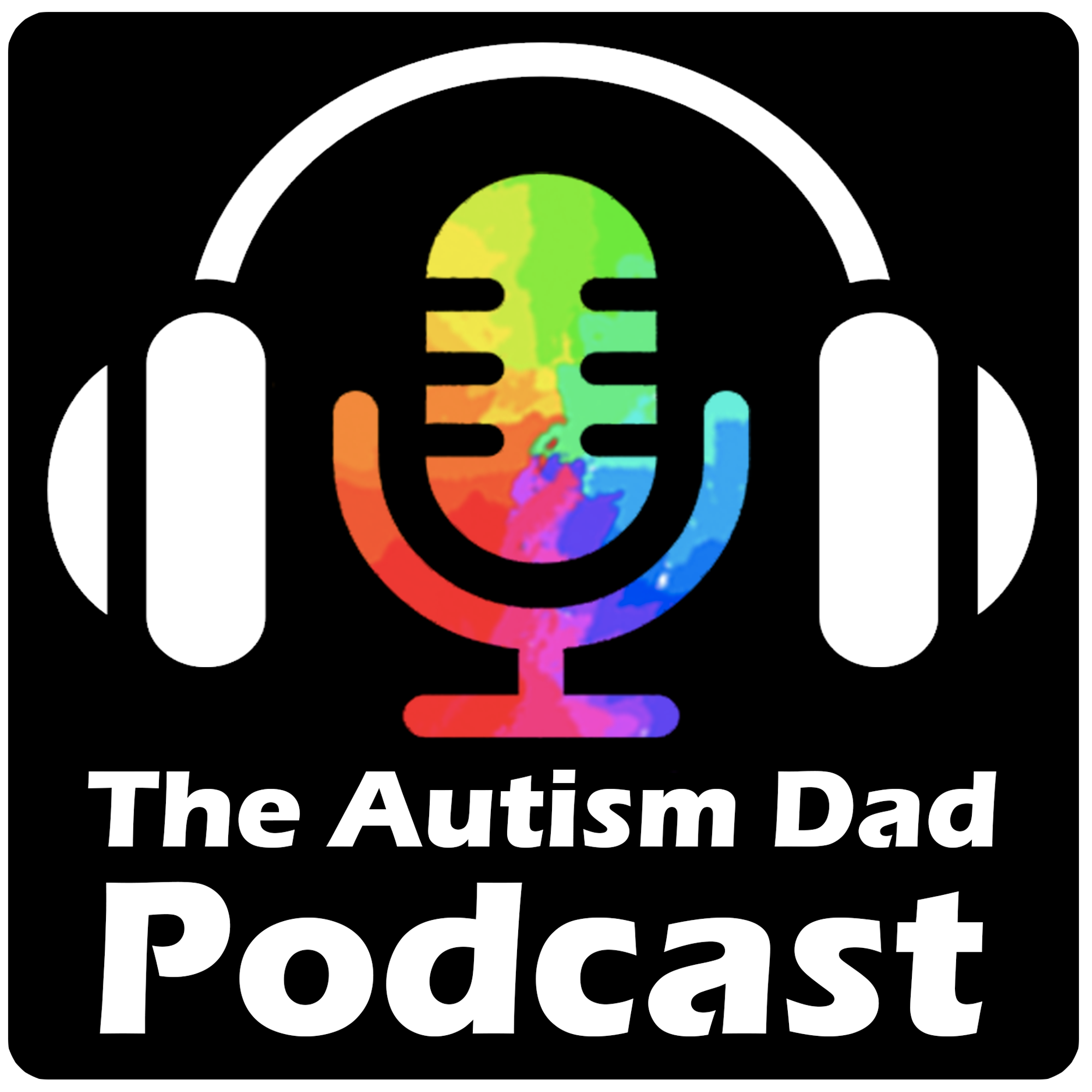 "Working with Bened Life is a breath of fresh air. Having worked in the autism community for over a decade, it's amazing to see a company so thoroughly embrace diversity, be great to work with, and not just talk the talk, but walk the walk."

– Rob Gorski, The Autism Dad Podcast
Neuralli is the first neurologically active medical probiotic. Neuralli contains PS128, a unique bacterial strain that takes advantage of the gut-brain axis to support gut and mental health.
Clinical science shows PS128 has neurological health benefits for neurodiverse people (ASD, ADHD) and those with conditions such as anxiety and Parkinson's disease.
Neuralli isn't meant to change or "cure" anyone, but it can help people cope with a world that doesn't adapt to their needs.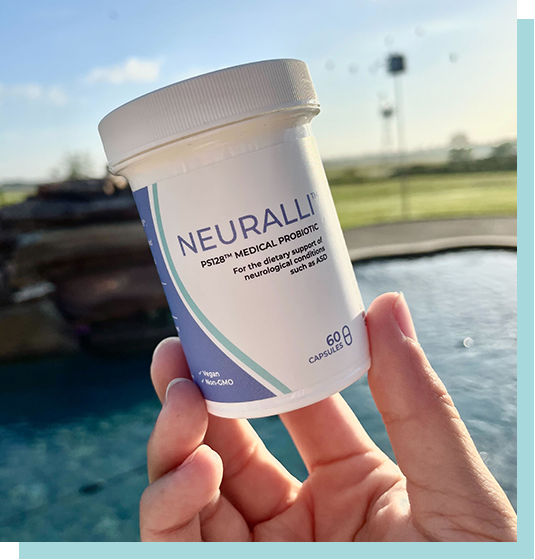 Meet
L. plantarum
PS128, Neuralli's unique ingredient

Gut health is a major challenge for many autistic people. The L. plantarum PS128 probiotic strain can relieve cramping, constipation, and other GI concerns.

3 clinical studies show L. plantarum PS128 reduced behavior linked to anxiety and attention issues in some individuals with ASD.

"It treats me for overwhelming anxiety and obsessions …Now I can leave my many collected items at home when I want to, instead of being forced to think about them 24/7." - Izzy, Autistic speller, 19.
If you are:
An Autistic person

or an ally producing high quality content for a growing audience

Open to trying Neuralli and

telling others about it

Willing to educate yourself

about gut-brain probiotics in order to represent the clinical science behind Neuralli accurately
Bened Life will:
Collaborate with you

in a way that fits your goals and our needs

Educate you

on the do's and don'ts of talking about Neuralli science

Listen to you

- we want your feedback and suggestions on any aspect of our business practices and products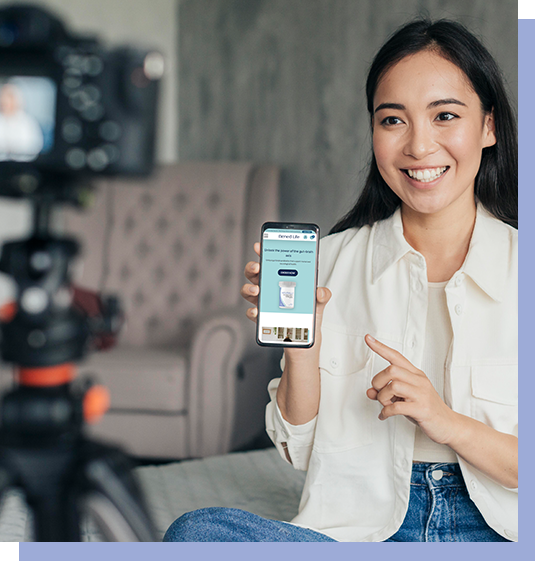 Here's how to get started:

Fill out the form below. We will respond within 1-2 business days.
We'll send you 3 free bottles of Neuralli, and discuss a possible collaboration if you like the product.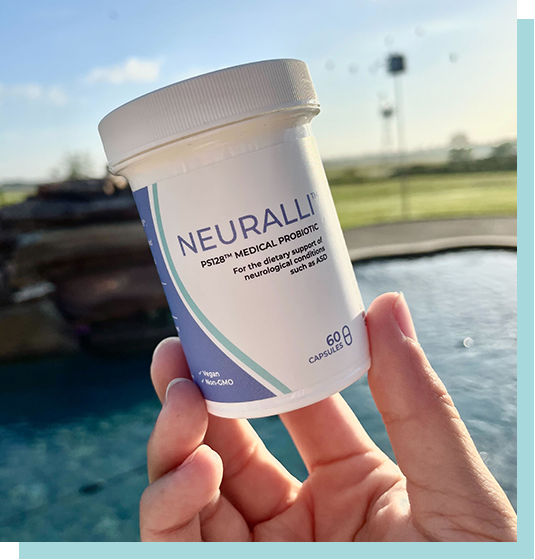 We are leaders in the field of gut-brain probiotics, dedicated to providing products and education that stand on solid science. We value scientific transparency and accuracy in how we communicate with our customers.
We are intensely committed to neuroinclusivity, respect for the communities we serve, and getting our products into the hands of anyone who needs them, regardless of income.
Our goal is to create a more equitable, just, and neuroinclusive world with our products and business practices.
Meet the Bened Life neurodiversity team

Rose Hughes (She/Her)
Rose is a Neurodiversity and Disability Specialist. You might know her as @a.tint.of.rose on insta where she adventures life in its realist form with her house rabbit Missy, and Penguin, her emotional support/travel buddy cuddly toy. Rose describes herself as an open-minded gal who loves food, fitness, tourism, and animals (alpacas make her cry with happiness). The world of social media and community are special interests rivaled only by food – both eating and cooking it. She's been known to watch movies only for their food scenes.
Alyssa Salter (She/They)
Alyssa is a Neurodiversity and Disability Specialist. She has an MFA in Acting, runs a 501(c)3 non-profit that provides theatre education and opportunities for marginalized identities, is an award-winning playwright, and has a special interest in dogs. They're passionate about inclusion and accessibility, and would love to talk to you about their big I.D.E.A.
Sunny Cash (She/Her)
Sunny is the Community Director for Bened Life. She has over 10 years in the psychology and neurodiversity field. When she's not working on building a neuro-inclusive community, finding the best disability accommodations for her coworkers, or connecting with our amazing clients and partners, you can find her hiking with her partner and their German shorthaired pointer, Freya. Sunny was diagnosed as an adult with ADHD, which she believes gives her deep focus on her interests and community building. Human connection is her greatest passion, and she's happily in a position where her neurodiversity is celebrated.