Amplifying the voices of neurodiverse individuals
If you are passionate about science, education, and working together to achieve wellness, then you've come to the right place!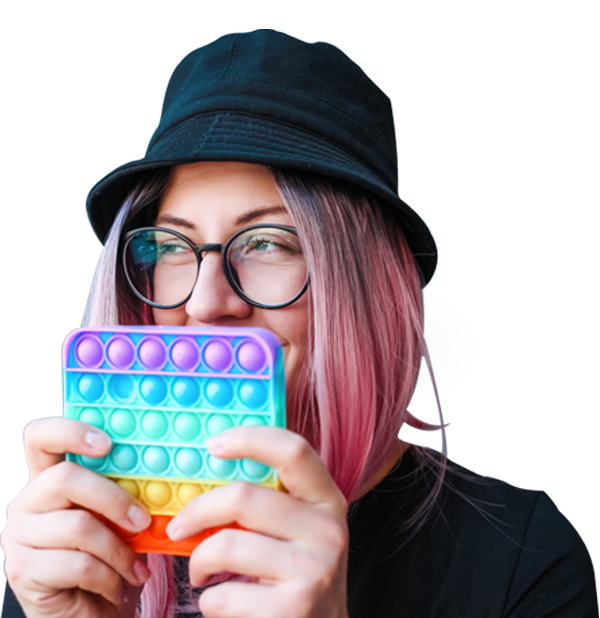 The Benefits of Neuralli's L. plantarum PS128

Science is finding that your
"
brain
"
isn't just in your head, but in your gut too.
Cells in your gut appear to contribute not just to your digestion but to your mood as well.

Our product aims to tap into this "second brain" to help the moods of neurodiverse individuals, so they can have even better mental and physical health.

Neuralli's
L. plantarum
PS128 has been seen to help
stabilize
serotonin and dopamine,
two "happy hormones" that can come from your gut.
Don't just take our word for it,
look at the studies!
A study of 131 children and adolescents with ASD assigned each participant to a probiotic for the duration of the study. Patients taking
L. plantarum PS128 had greater improvements and fewer side effects than those taking other probiotics.

A study of 71 children and adolescents with ASD specifically looked at the effects of L. plantarum PS128. After a four-week study, those who took L. plantarum PS128 showed reduced behavior linked to anxiety and attention issues.

L. plantarum PS128 may also improve GI issues that can occur with more frequency in individuals with ASD.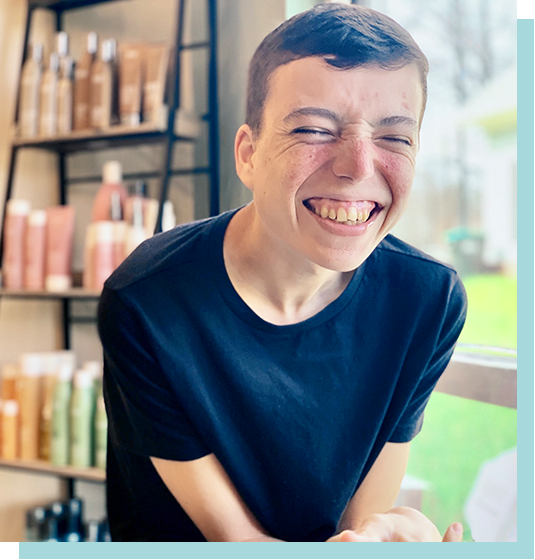 PS128 was the best for my autistic son. For many years we tried everything, 17 months now, his behaviour has been improved so much in response to environment, surroundings, and he's happier. I'm not grateful enough for it!
L. Tsai
I have been taking this product for more than half a year. It does help to keep a healthy, emotion, mood, and sleep quality.

A. A
I have 2 Grandsons, one with ASD the other a TBI. The PS128 certainly makes a difference to their behaviour and gives them the opportunity to integrate into community better.

A. WALMSLEY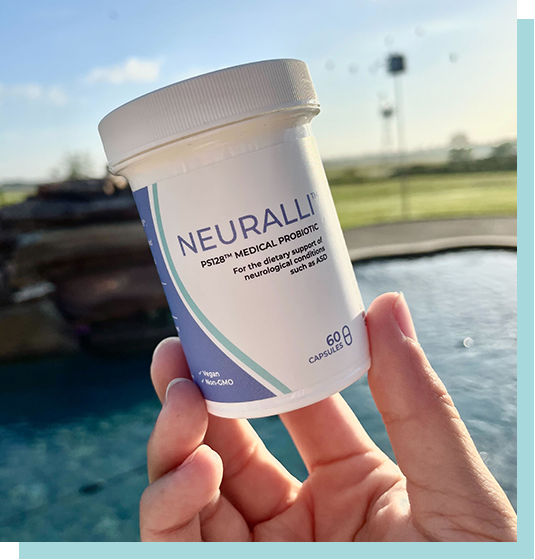 We're Bened Life Inc., the creators of Neuralli. Throughout our business history, our company has become the authority
for this probiotic strain,
PS128. We're a leader in the field of probiotics aimed specifically at the gut-brain relationship.


We've been featured in Autism Parenting Magazine for our work
and our product has also received positive consumer feedback. Among some of the leading benefits, our users have cited after using our product are:


Improvements in G.I. issues such ad cramping reduction;

Noticeable behavior improvements from ASD caregivers;

Improved moods and lower anxiety.
Neuro-inclusivity is our passion. We aim to give support and
a
mplify the voices of people with ASD and their caregivers so we can help them nurture community and independence.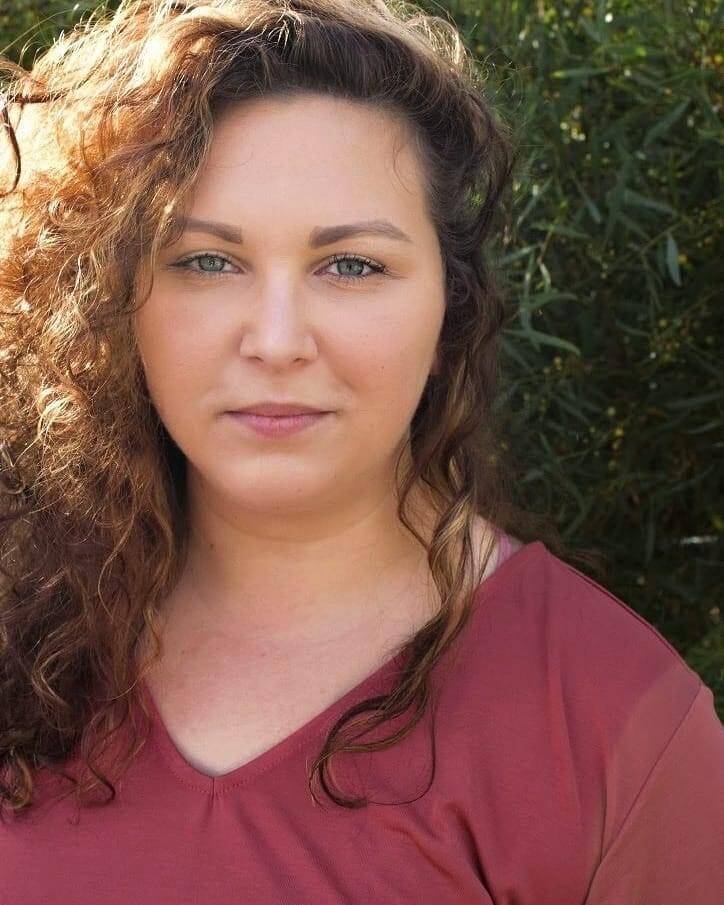 Alyssa is a Neurodiversity and Disability specialist. She has an MFA in Acting, runs a 501 (c) 3 non-profit that provides theatre education and opportunities for marginalized identities, is an award winning playwright, and has a special interest in dogs. They're passionate about inclusion and accessibility, and would love to talk to you about their big I.D.E.A.